This is what I love to do. I get to share what I see on a daily basis. E-mail me for any questions: Karla.Korn@gmail.com. I'd love to meet new people.
View my complete profile

December 26, 2010
I am so lucky to know people like AJ, I met him about a year ago. He's one of those people that you can never find anything bad about him.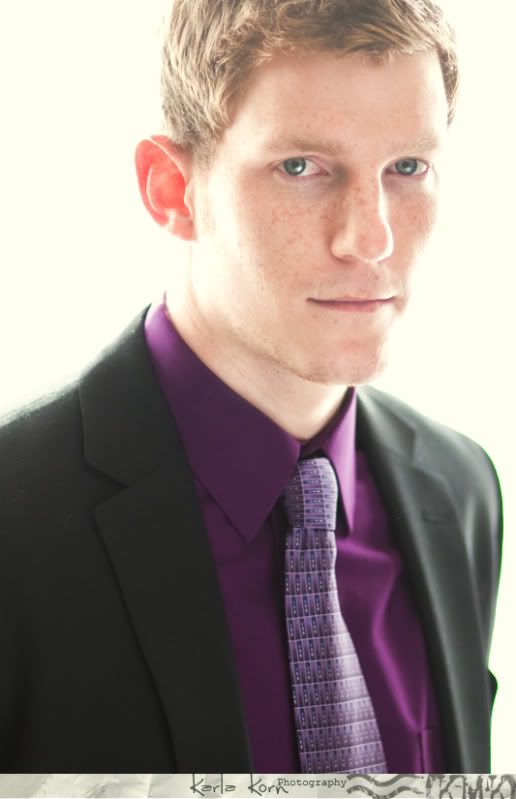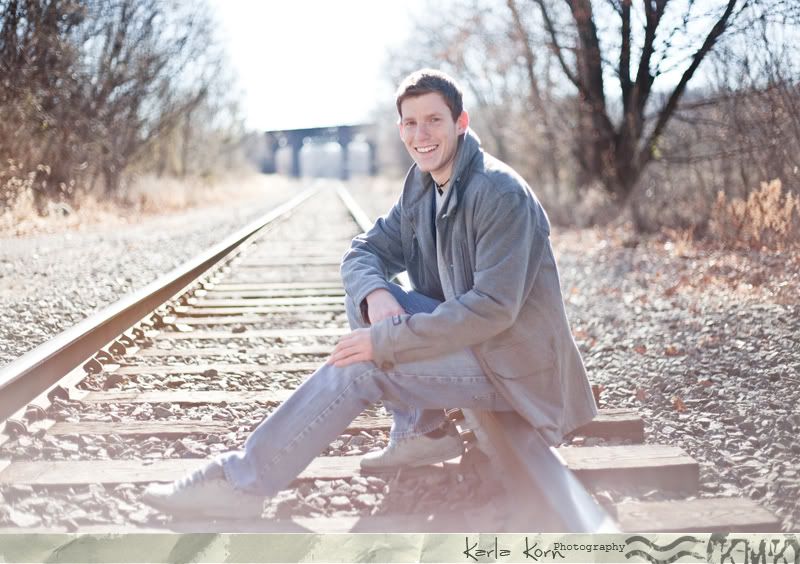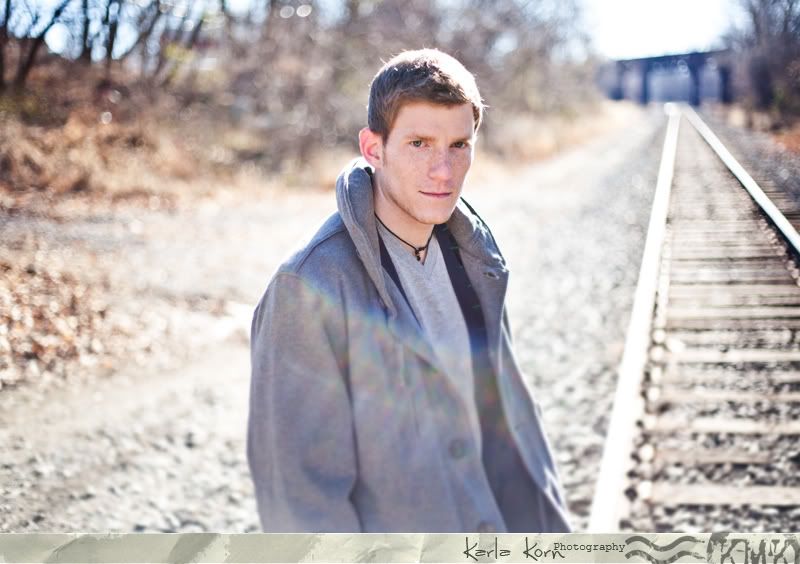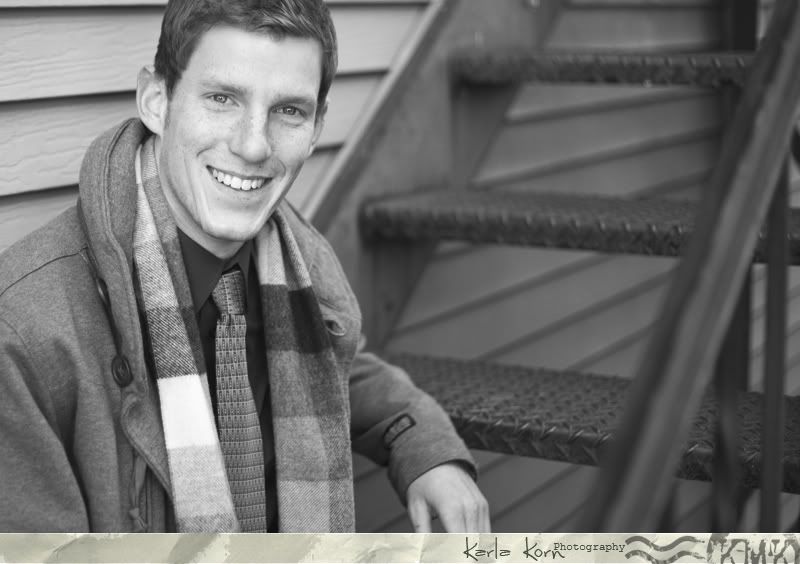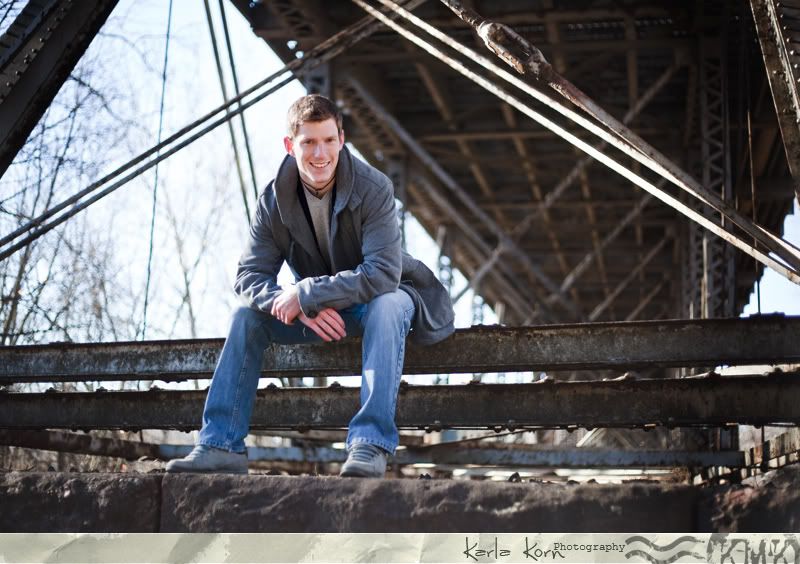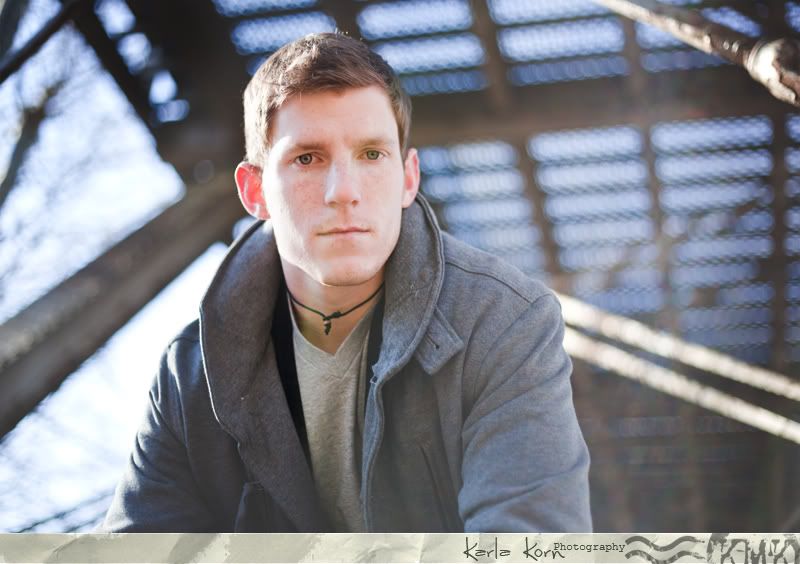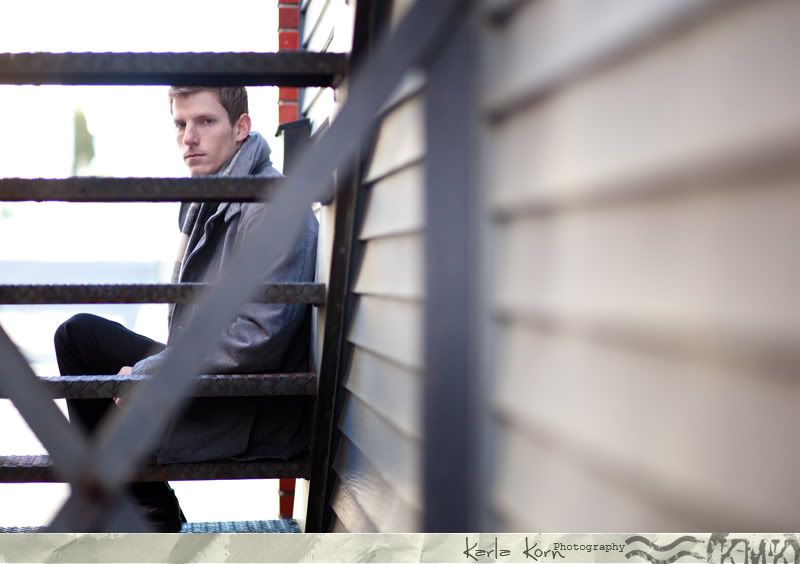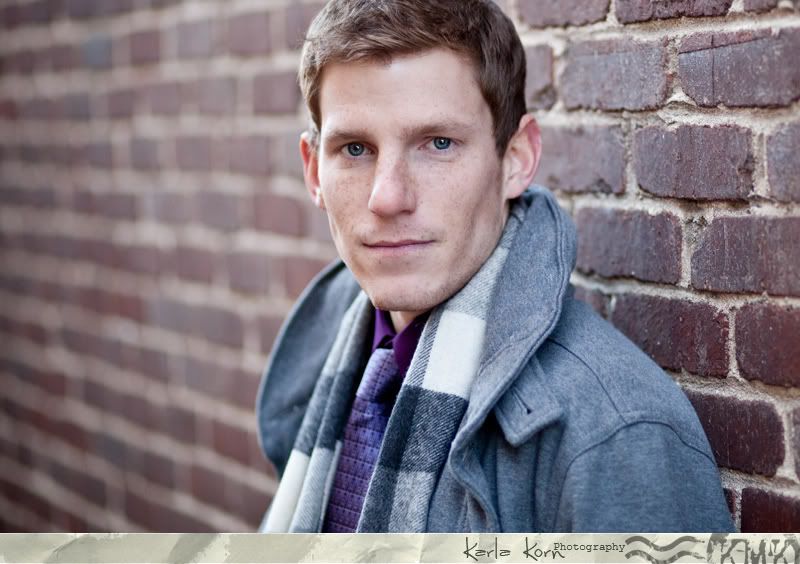 Kate. I love her to death, I played third base and she was my shortstop. The most easy going girl you'll ever meet.
She is so incredibly gorgeous. You'll agree with me.